Welcome to where ideas in my head become real.
Our newest creation: House of Enlightenment, a 2017 Burning Man Honorarium project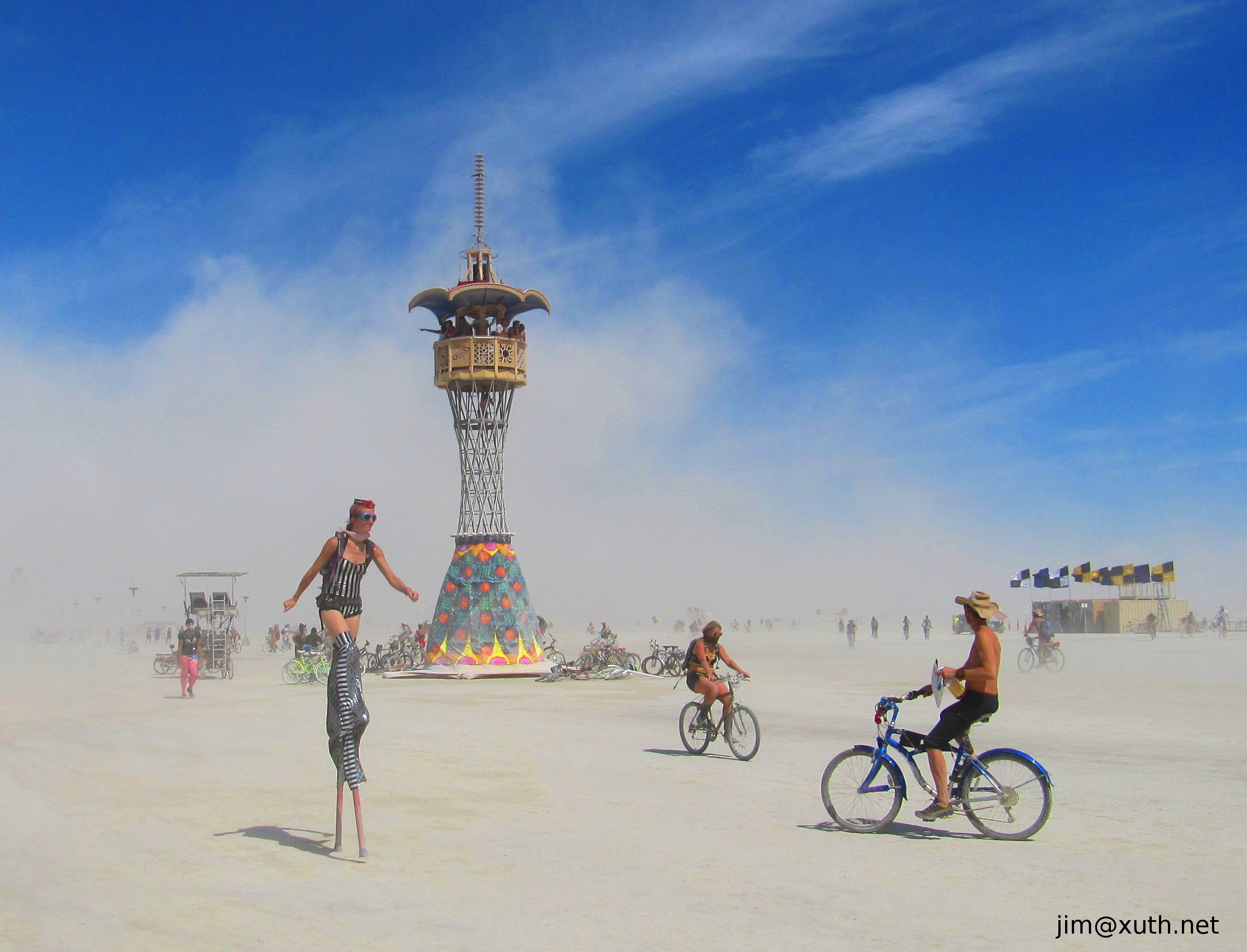 A climbable tower with a Cosmic Ray surprise at Burning Man 2014.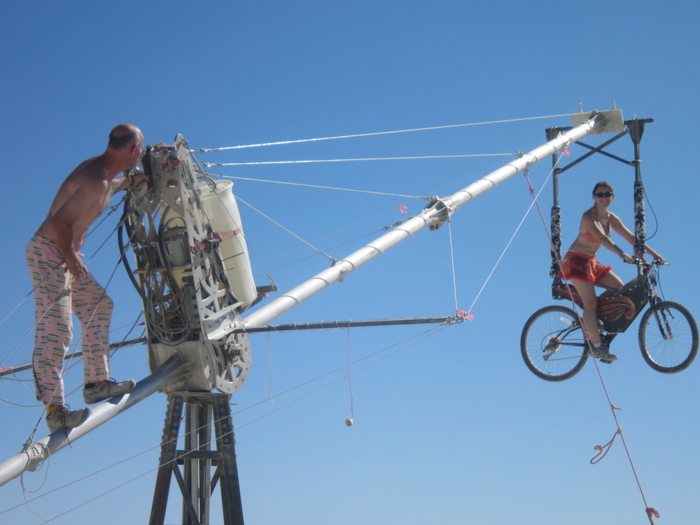 Have you ever wanted to pedal out of the landscape and right up into the sky? sky?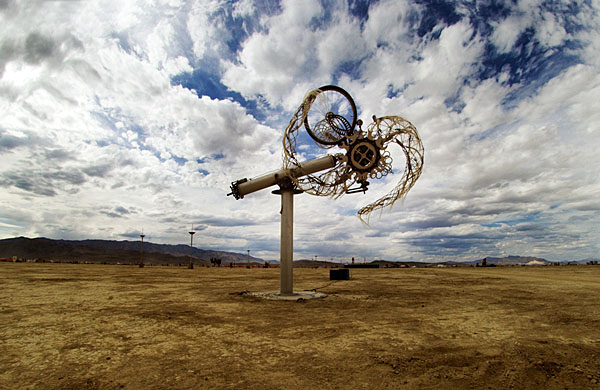 Meet the artist